We researched to find the best possible
taste of milk.
Its inherently gentle flavor and richness as well as its natural and refreshing aftertaste.
What we found at the end of that quest was Jersey milk.
Puddings and ice creams extravagantly made from
precious Jersey milk have become your favorites.
Jersey cattle
Jersey cattle are dairy cattle that originally hail from the Channel Island of Jersey, and their milk is known as "golden milk" for its richness and substance. In fact, it has been loved by the British royal family since the olden days.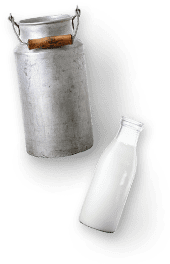 This rare breed of dairy cattle makes up only 0.8% of cattle in Japan.
Holstein is at the center of Japanese dairy farming. Jersey cattle give little milk, and, so they are not suited for mass production.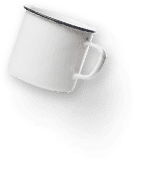 Rich, fine-tasting milk
Compared to the common Holstein, Jersey milk has characteristically high butterfat and milk protein content as well as a deep and rich flavor.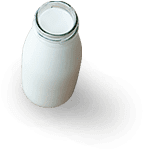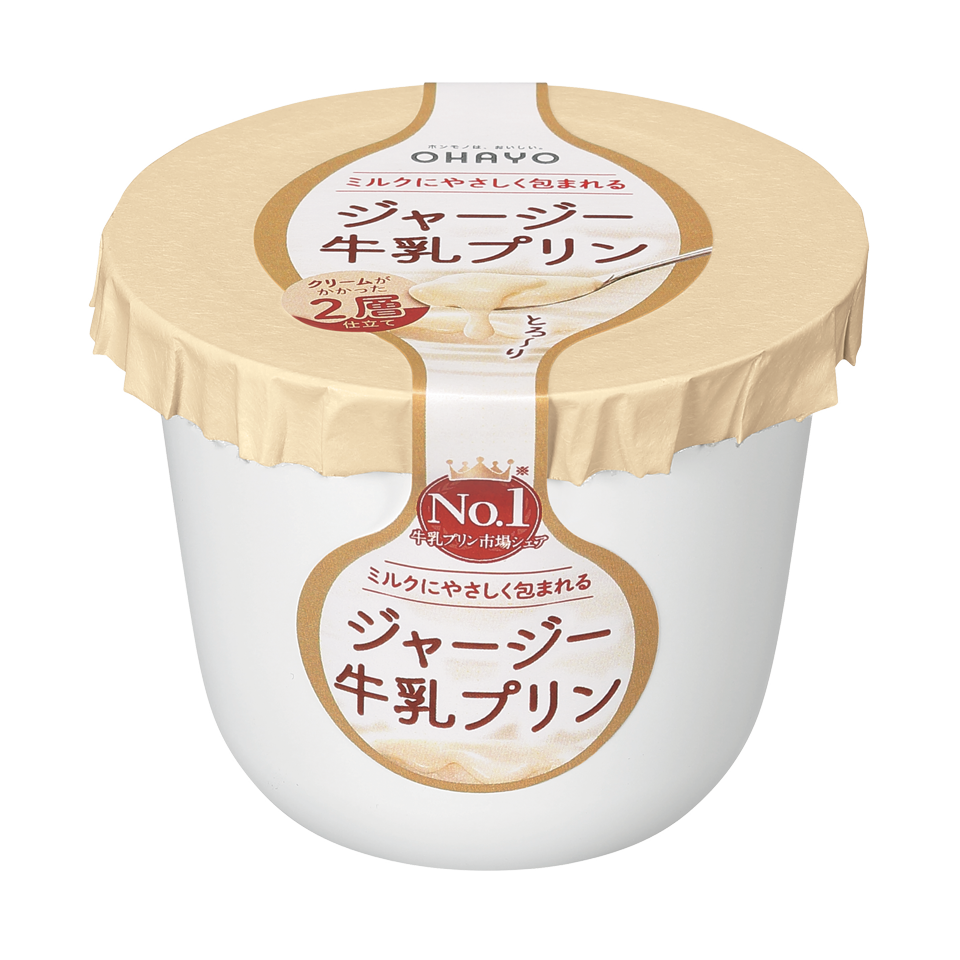 Milk that is truly an indulgent experience in itself.
Jersey Milk Pudding
A double-layered creation with milk pudding made of thick Jersey milk and a generous dollop of cream on top. A rich and smooth flavor.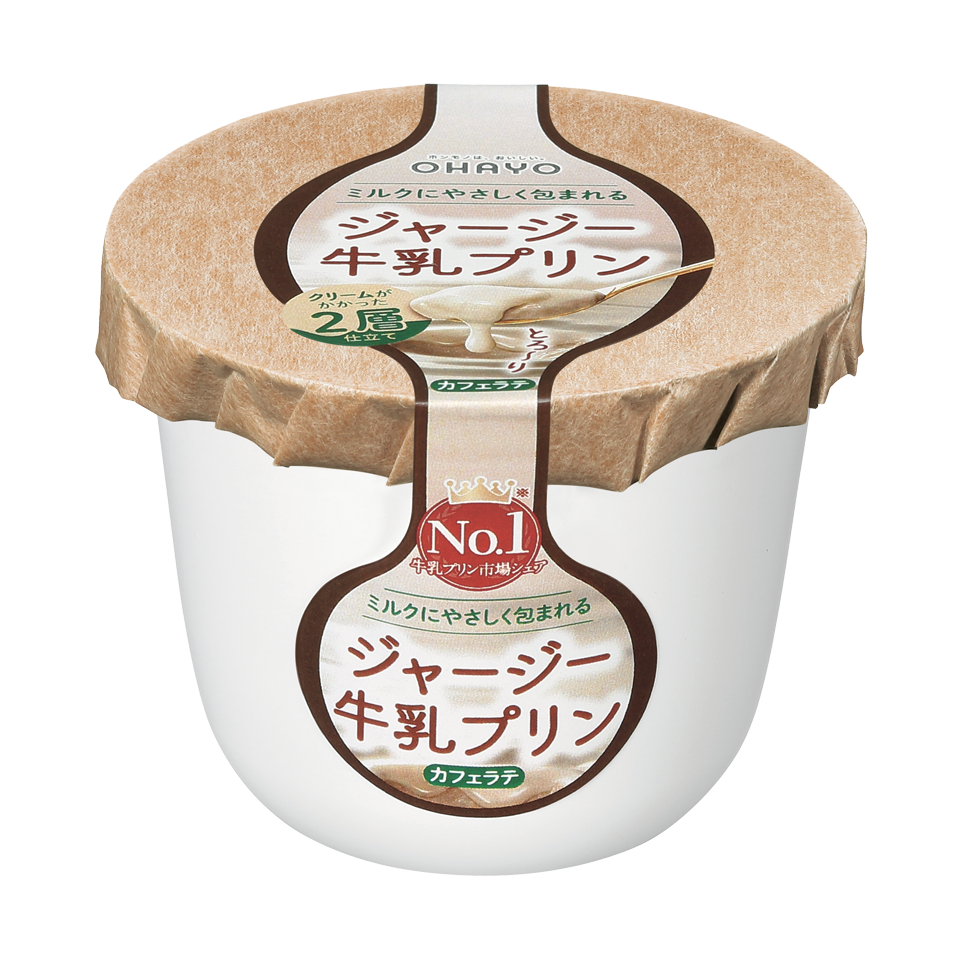 Good combination of jersey milk and coffee
Jersey Milk Pudding Café Latte
A double-layered creation with café latte pudding made from rich and generous Jersey milk and cream on top.